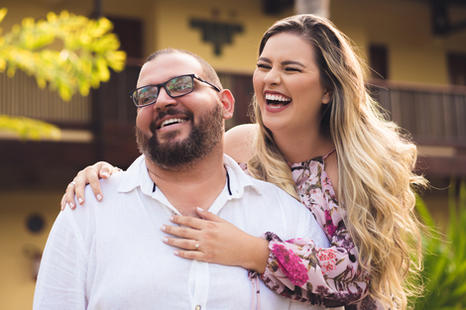 When you need support ...
Although our in-person education and support programs are currently on hold, Saint Anne's Hospital is always here to help you and your family. Now available: Virtual information seminars and a support group for bariatric surgery patients. If you need support or information, please contact us at
[email protected]
Watch here for updates, too.
Read More