Contact Us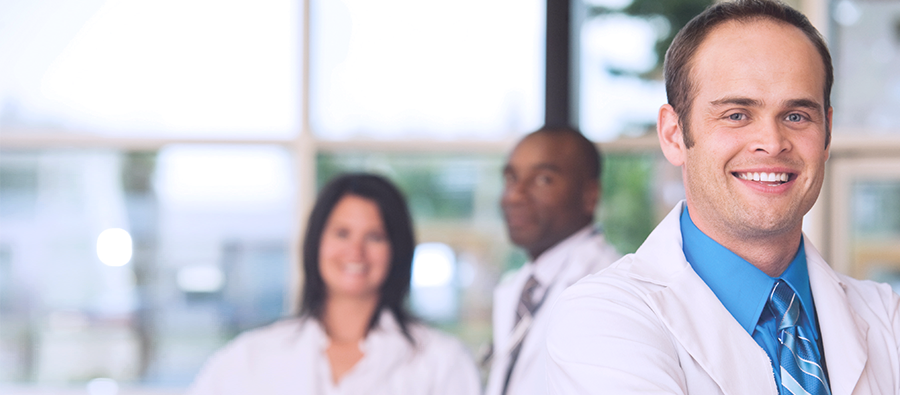 General Contact Information
General questions: You may contact us by email: [email protected]. 
Billing questions: You may call 844-660-0100.
Job applicants: All open positions throughout Steward Health Care, including Saint Anne's Hospital, are listed under "Careers" on this site.  Please note: We cannot accept emails about job opportunities.
Main telephone number (connects to all hospital services; provides information about parking, directions, etc.)
Automated: 508-674-5600
To speak to an attendant:
Switchboard: 508-674-5741
To reach programs and services:
Parking
Valet parking: For your convenience, all patients and visitors at Saint Anne's Hospital are welcome to use our FREE valet parking and patient drop-off service, Monday through Friday, at:
Main hospital entrance on South Main St.
Hudner Oncology Center on Osborn St.
Valet ambassadors will be happy to assist you with wheelchairs.
Limited on-site parking is also available for hospital patients in these locations:
For all patients and visitors: The "Blue Lot" on South Main St.
For Hudner Oncology Center patients: Designated parking places are available in the front section of the Medical Office Building lot at the corner of Osborn and Forest streets (across from Clemence Hall). Please use the Osborn St. entrance to this lot.
Parking for Emergency Department patients
Reserved parking for ER patients and families is available in the specially designated area of the Medical Office Building lot, at the corner of Middle and Forest streets. Please enter the lot from Middle Street and park in spots reserved for ER patients/families.
For all patients, families and visitors
Limited street parking (metered, Monday through Friday) is available on neighboring South Main and Middle streets.
Satellite Locations
For directions to services at our satellite sites and Hudner Oncology Center at Saint Anne's Hospital, click below:
For more information about directions or parking, call 508-674-5741.