We are open for all your health care needs. Visitor policy has been updated. 
Pain Management
Offering coordinated, interdisciplinary care by a team of pain management experts in southeastern Massachusetts
Most Reliable Pain Management Services in Fall River MA
 
The Center for Pain Management is dedicated to understanding and treating the complex nature of pain suffered by patients with a variety of illnesses and conditions. Pain comes in many forms and can be caused by injury, illness, sickness, disease or surgery.
The Center for Pain Management focuses on treating each unique individual, as pain conditions affect people differently. Our multidisciplinary team of pain management experts uses the most modern techniques to treat a wide range of common chronic pain conditions.
Resources

If chronic pain is disrupting your life, learn how Saint Anne's Hospital Center for Pain Management can help. Download our brochure here.
Our Team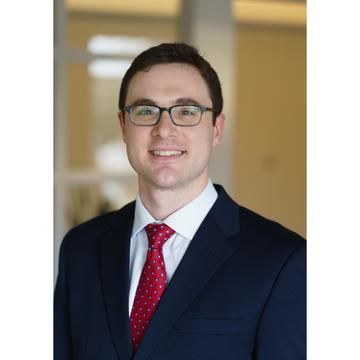 Joseph Cerasuolo, MD
Anesthesiology,
Pain Management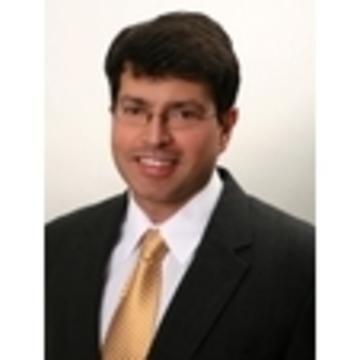 Eric Dominguez, MD
Anesthesiology,
Pain Management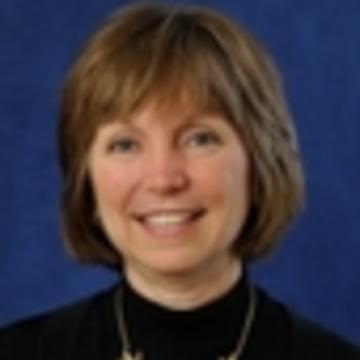 Angela Haliburda
Pain Management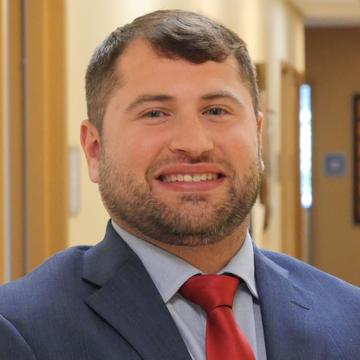 Stanley Konieczny, DO
Anesthesiology,
Pain Management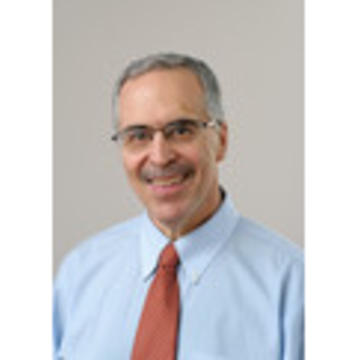 Christopher Stowe, MD
Anesthesiology,
Pain Management