Cardiology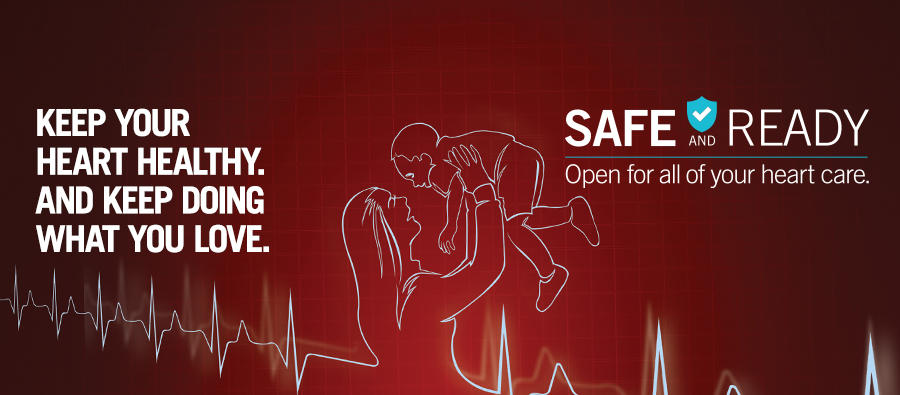 Saint Anne's Hospital's Cardiology Services offers patients advanced technology, compassionate care, and a highly-skilled staff trained in the prevention, diagnosis, and treatment of heart conditions, circulatory problems, and cardiovascular disease. From non-invasive tests to advanced interventional procedures, including diagnostic and emergency (interventional) cardiac catheterization, you can get the cardiac care you need, right in your community.
Interventional Cardiology Services
For patients experiencing a cardiac emergency, percutaneous coronary intervention (PCI), also known as primary angioplasty, can make a real difference when minutes count. We offer 24/7 emergency primary angioplasty in our state-of-the-art Cardiac Catheterization Lab, allowing immediate treatment for patients experiencing a heart attack due to a clot in a coronary artery.
PCI is a non-surgical procedure that uses a catheter to place a stent to open up blood vessels in the heart that have been narrowed by plaque buildup, a condition known as atherosclerosis.
Working in partnership with Emergency Medical Services (ambulance services) and utilizing secure, advanced telecommunications technology known as Twiage, our experienced team of interventional cardiologists and emergency physicians reviews patient status information before the patient arrives. Test results and patient vital signs are sent directly from the patient's home or ambulance, helping to coordinate care for more rapid door-to-procedure times when minutes count most.
Other interventional cardiology services at Saint Anne's Hospital include:
Diagnostic cardiac catheterization, used to diagnose cardiac disease
Cardioversion, used to restore a normal heart rhythm 
Coronary angiography, used to diagnose how well blood flows through arteries
Intra-aortic balloon pump insertion to help the heart pump blood
Loop recorders, inserted to record electrical signals of the heart
Pacemaker and defibrillator implants and insertions
Pericardiocentesis, used to remove fluid from around the heart
Transesophogeal echocardiogram, used to produce pictures of the heart
Diagnostic Cardiology Services
Non-invasive cardiac testing includes:
Echocardiography
Cardiac stress testing
Nuclear imaging
Electrocardiography
Cardiac ultrasound
Holter monitoring
Pacemaker checks
Stroke Care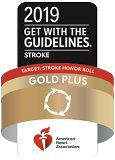 Saint Anne's Hospital has received the American Heart Association/American Stroke Association's Get With The Guidelines™-Stroke Gold Plus Quality Achievement Award for being successful in implementing a high standard of stroke care by ensuring that stroke patients receive treatment according to nationally accepted standards and recommendations.
Saint Anne's is certified by the Massachusetts Department of Public Health as a Primary Stroke Service, a standard developed to ensure the best possible outcomes for patients.
Conditions
Heart attack
Stroke
Coronary artery disease
Congestive heart failure
Arrhythmia
Peripheral artery disease
Resources