Primary Care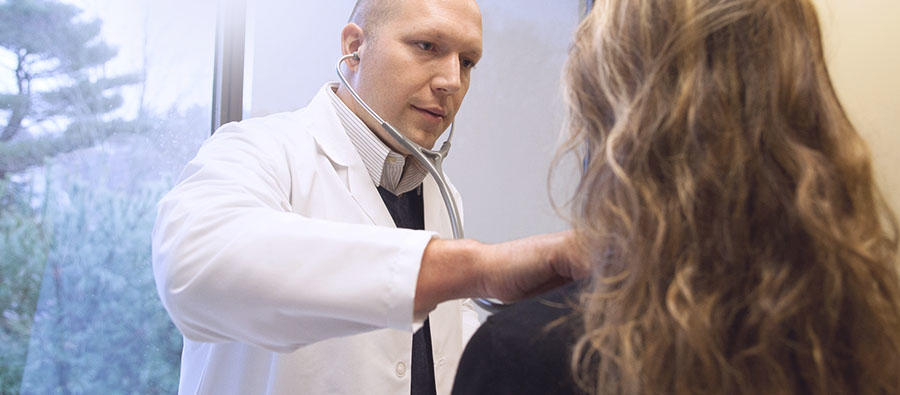 We are here to help you find what you need.
Saint Anne's Hospital offers one of the region's largest medical staffs, with more than 750 physicians and advanced practitioners, including more than 150 primary care providers.
Primary Care Doctors For The Entire Family
This means that you and all members of your family – from newborns to older adults – have access to primary care for all stages of life, with coordinated access to specialists, too.
With convenient locations throughout the Fall River-New Bedford area, our primary care providers (PCPs) offer comprehensive evaluation, consultation, and medical management for a broad range of diseases and conditions. Special emphasis is on coordinated care, health promotion, disease prevention, health maintenance, counseling, patient education, and diagnosis and treatment of acute and chronic illnesses.
Our primary care providers are committed to creating trusting relationships with their patients, and caring for patients and families with compassion and professionalism. We are proud to partner with them in caring for you and your family.