Surgical Oncology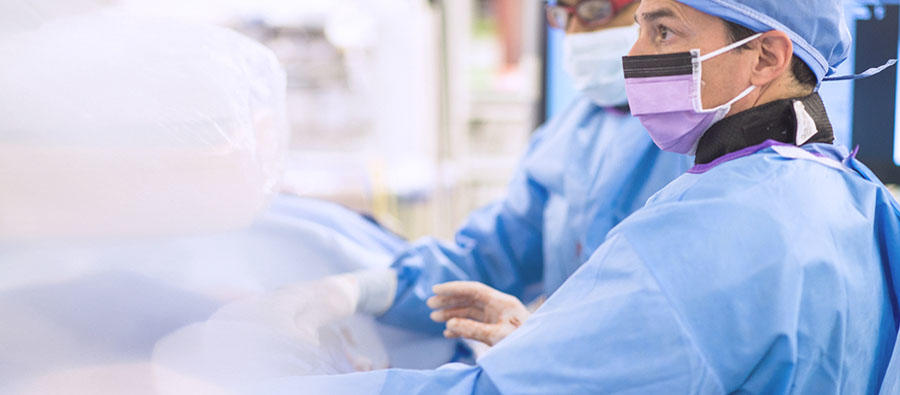 We are here to help you find what you need.
The surgical oncology experts at Saint Anne's Hospital Regional Cancer Center are integral to our patient-centered, multidisciplinary approach to cancer diagnosis and treatment.
They collaborate closely with the hospital's team of top cancer specialists in providing leading-edge treatments and the most technologically-advanced, minimally invasive surgical techniques.
Our surgeons specialize in:
Colorectal
Gynecologic
Breast surgery
Head and neck cancers
Lung cancer
Resources
Senior Adult Oncology Program Brochure

Older adults requiring cancer care often have needs unlike their younger counter-parts. Deciding on a plan of care involves input from the Senior Adult Oncology team, as well as the patient and, if desired, family members.