The Fernandes Center for Children & Families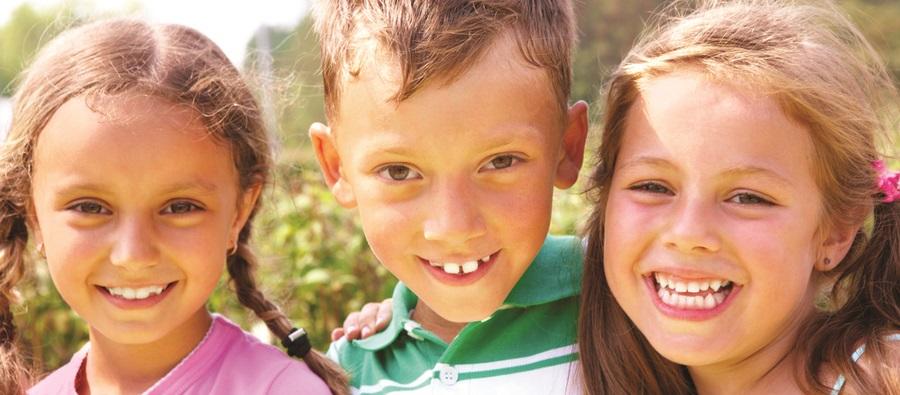 Children with complex medical, developmental and/or behavioral problems receive interdisciplinary care at The Fernandes Center for Children & Families of Saint Anne's Hospital.
Founded in 1997, the Fernandes Center provides coordinated, family-centered care services in one location for outpatient evaluation, diagnosis and treatment to children with diverse developmental, behavioral, or special health care concerns. It was named for Sister Joanna Fernandes, OP, former chair of the hospital's board of trustees, in honor of her support of care for the region's children and their families.
The staff of the Fernandes Center works closely with referring pediatricians, area schools, and community agencies to coordinate services to help each child and family.
Multidisciplinary pediatric specialty care is coordinated through the Fernandes Center. For many years, Saint Anne's Hospital has brought board-certified pediatric specialists to southeastern Massachusetts to serve the special health care needs of youngsters in our area. Some physicians have area practices. This ensures that local families get the best in pediatric medicine without extensive travel and complicated scheduling, while allowing the family doctor to remain an integral part of each child's total care plan.
Pediatric specialty areas include learning disabilities, chronic medical conditions and neurologic impairments. The team includes developmental pediatricians, pediatric rehabilitation specialists, and other behavioral health care professionals. We also offer specialty pediatric care by Hasbro Children's Hospital pediatric specialists.
Specialty outpatient services available include: