Breast Care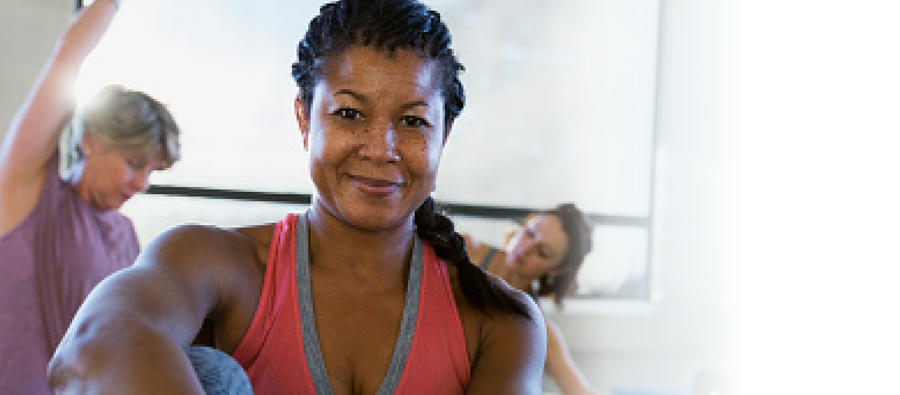 The Robert F. Stoico/FIRSTFED Center for Breast Care is a Breast Imaging Center of Excellence accredited by the American College of Radiology's Commission on Quality and Safety and the Commission on Breast Imaging. We are licensed and inspected by the Department of Public Health and accredited by the American College of Radiology. 
Mammograms and Breast Exams Available at Saint Anne's
 
Since 2001, Saint Anne's Hospital's Robert F. Stoico/FIRSTFED Center for Breast Care has provided patients of all ages with access to comprehensive diagnostic, treatment and surgical breast health services in one convenient location. 
If it is time for your regular mammogram, if you detect a suspicious lump or a change in your breast, or if you are concerned because there is a history of breast cancer in your family, we can coordinate your care with your primary care physician or gynecologist and provide the full range of diagnostic and therapeutic services you require.

Our breast health services include:
All-digital screening mammography and diagnostic mammography. Same-day screening mammogram appointments are available. See form below.
Ultrasound
Stereotactic breast biopsy
Ultrasound-guided needle core biopsy
Bone density testing
Surgeons' clinics for patient consultation
Coordinated care with Saint Anne's Hospital Regional Cancer Center, our comprehensive community-based cancer care program
Did you know: A physician referral for a screening mammogram is not required. Patients have the right to self-refer for a screening mammogram at their preferred facility.
Learn more:
Meet radiation oncologist Dr. Jacqueline Tan, who explains radiation therapy for treatment of breast cancer.
Learn about the importance of regular mammograms
Our Team
Michele Albert, MD, FRCPC
Radiation Oncology

Jacqueline E. Tan, MD
Radiation Oncology

Raymond L. Dugal, MD
Radiation Oncology