Urology
Urologists provide care to men, women, and children who have conditions of the urinary and reproductive tracts.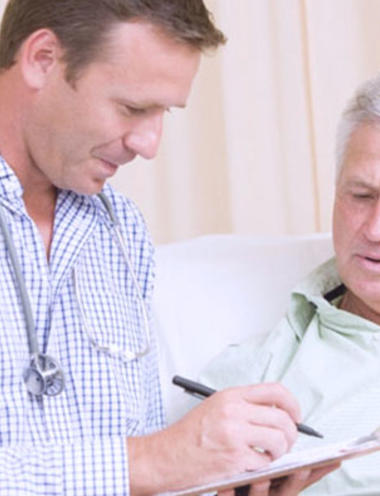 Treatments for Urological Conditions and Diseases at Saint Anne's Hospital
 
Urological Conditions Affect People of All Ages
A variety of treatments, both surgical and non-surgical, are available to care for a full range of urological diseases and conditions. 
Some of the most common are:
Benign prostate hyperplasia (BPH)
Incontinence and pelvic floor disorders
Conditions of the urinary tract, including infections
Erectile dysfunction/impotence
Kidney disorders
Male infertility
Overactive bladder
Stones (bladder, kidney and ureteral)
Urologic cancers (bladder, kidney, prostate and testicular)
Saint Anne's Hospital urologists provide expert evaluation and treatment using the latest technologies and therapies. da Vinci robotic-assisted surgery may be used for certain procedures, such as prostatectomy (total or partial removal of the prostate) and partial nephrectomy (removal of a small kidney tumor that preserves the kidney).
Your physicians will work with you to develop a multidisciplinary treatment plan tailored to provide you with effective relief of symptoms and with the least disruption to your daily life.
Resources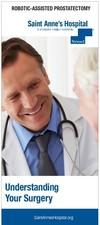 Learn about options in prostate surgery, including da Vinci robotic-assisted surgery.
primary=^urology hospitals=anne